Currently in Novosibirsk:
Novosibirsk Webcams
Our visitors:
Pick up day!!!
Wednesday, December 05, 2007
Today is the big day, we go to pick up Andrei today (and yes "Little A" over the past several months stood for Andrei). We're keeping his Russian name.

I just found internet charges in Moscow are really really high (someone told me like $40 for a 24 hour period). So I may not post too often while we are there. But once we have that visa in hand, Stef has given me the green light to post some pictures. That happens Tuesday our time.
posted by Steveg @ 7:09 PM

About Us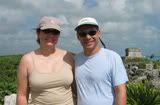 Contributors:
Our Story:
I'm Steve and this is my wife Stefanie. This is our story, mostly seen through my eyes, of the journey to create our family by adopting a child from Russia.
The Great Snowsuit Swap
Donate your old snowsuits or other one time use items to other adoptive parents at: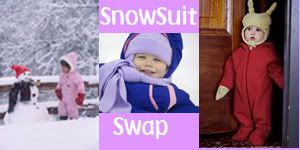 Previous Post
Archives
Powered by


Original template design by Isnaini Dot Com
Thoughts
"The two greatest obstacles to democracy in the United States are, first, the widespread delusion among the poor that we have a democracy, and second, the chronic terror among the rich, lest we get it."

Edward Dowling