Currently in Novosibirsk:
Novosibirsk Webcams
Our visitors:
More good news
Tuesday, November 20, 2007
After waiting way too long and suffering far more than us with the accreditation woes, Rob and Dede made a switch to a different agency (one that is accredited). They were one of the reasons I'm so strongly suggesting folks who are just starting out to try to stick with one of the accredited agencies.

Anyway, to the good news. They made the switch only about a month ago and, drum roll please, got their referral call yesterday. Stop by their blog for more of the great details.
posted by Steveg @ 7:59 AM

About Us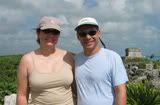 Contributors:
Our Story:
I'm Steve and this is my wife Stefanie. This is our story, mostly seen through my eyes, of the journey to create our family by adopting a child from Russia.
The Great Snowsuit Swap
Donate your old snowsuits or other one time use items to other adoptive parents at: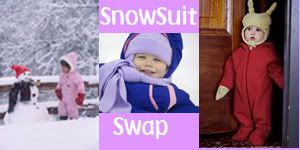 Previous Post
Archives
Powered by


Original template design by Isnaini Dot Com
Thoughts
"The two greatest obstacles to democracy in the United States are, first, the widespread delusion among the poor that we have a democracy, and second, the chronic terror among the rich, lest we get it."

Edward Dowling