Currently in Novosibirsk:
Novosibirsk Webcams
Our visitors:
We've got a Golden Ticket
Friday, November 16, 2007


Yes, it's true. We got a call today that our court date is in two weeks. Naturally we're not quite on the ground yet. But we were able to get some of the key things done today such as sending away for our visas as well as calling for flights.

Suffice to say that next week will indeed be a Thanksgiving for us.

And I hope that the good news for us will permeate throughout adoptionland and end the delays for the agencies waiting for accreditation. It's been a tough time the past couple of years for Russian adoptions but hopefully better times are ahead.




I have to give credit where credit is due. I...er...borrowed the Willie Wonka Golden Ticket idea from some other adoption friends who are currently in Kazakhstan (they just left this week) in the process of adopting their daughter.
posted by Steveg @ 6:34 PM

About Us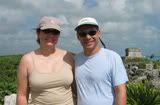 Contributors:
Our Story:
I'm Steve and this is my wife Stefanie. This is our story, mostly seen through my eyes, of the journey to create our family by adopting a child from Russia.
The Great Snowsuit Swap
Donate your old snowsuits or other one time use items to other adoptive parents at: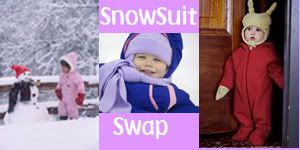 Previous Post
Archives
Powered by


Original template design by Isnaini Dot Com
Thoughts
"The two greatest obstacles to democracy in the United States are, first, the widespread delusion among the poor that we have a democracy, and second, the chronic terror among the rich, lest we get it."

Edward Dowling