Currently in Novosibirsk:
Novosibirsk Webcams
Our visitors:
We're Home!!!
Thursday, December 13, 2007
It's really awesome!!! We got home about 11:00 pm Pacific time, it's now past 2:00 am and we're finally getting tired. I'm planning on closing down the blog with a month long series of daily posts that will both summary and epilogue ending on January 9th coinciding with our official starting date of the adoption process on May 9th, 2006 (a full 20 month long adventure).

Okay, okay, it's a bit theatrical but remember I was born in Los Angeles.
posted by Steveg @ 2:32 AM

About Us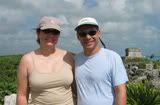 Contributors:
Our Story:
I'm Steve and this is my wife Stefanie. This is our story, mostly seen through my eyes, of the journey to create our family by adopting a child from Russia.
The Great Snowsuit Swap
Donate your old snowsuits or other one time use items to other adoptive parents at: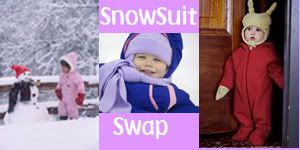 Previous Post
Archives
Powered by


Original template design by Isnaini Dot Com
Thoughts
"The two greatest obstacles to democracy in the United States are, first, the widespread delusion among the poor that we have a democracy, and second, the chronic terror among the rich, lest we get it."

Edward Dowling