Currently in Novosibirsk:
Novosibirsk Webcams
Our visitors:
It's official...our agency is great!
Monday, September 18, 2006
Well, it is official. Our agency has gained NGO registration.




Huge and happy news. Not sure which number we were but certainly our agency was within the first 10 to 15 to get the coveted NGO.

Now we can't jump the gun just yet. Although this is a dramatic step, our agency (along with all the other ones who now have their NGO) must still wait to get reaccredited. And for that to happen we all must wait for Government Decision No. 268 (the decree that stipulates how accreditation is done) to be modified. For the gory details on this read my previous post "The Whole NGO".

But this is a major milestone and to maintain our positive outlook both Stef and I are celebrating (not to mention congratulating our agency who once again has shown itself to be totally on the ball).
posted by Steveg @ 12:57 AM

About Us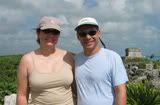 Contributors:
Our Story:
I'm Steve and this is my wife Stefanie. This is our story, mostly seen through my eyes, of the journey to create our family by adopting a child from Russia.
The Great Snowsuit Swap
Donate your old snowsuits or other one time use items to other adoptive parents at: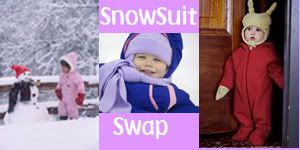 Previous Post
Archives
Powered by


Original template design by Isnaini Dot Com
Thoughts
"The two greatest obstacles to democracy in the United States are, first, the widespread delusion among the poor that we have a democracy, and second, the chronic terror among the rich, lest we get it."

Edward Dowling