Currently in Novosibirsk:
Novosibirsk Webcams
Our visitors:
More on the paper chase
Wednesday, August 30, 2006
As I mentioned yesterday we are currently finishing up the last few items of our dossier. We actually have just one last item that we need...our apostilled marriage certificate. This is a two part exercise. First we needed to request an official copy of our certificate from the State of Arizona (yes, good guess, that is where we were married). Then once we received that we need to resend it back to Arizona to get apostilled.

See, our government red tape is as stupid as the Russian government (and sometimes more so).

Well, it took over three weeks just to get our marriage certificates. On Monday we Fedex'd them back to another department there to get them apostilled. Prudently we gave them a return Fedex envelope so I'm hoping that means we'll get them back by Friday since they were delivered Tuesday morning. But worst case is next week.
posted by Steveg @ 9:17 AM

About Us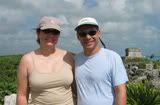 Contributors:
Our Story:
I'm Steve and this is my wife Stefanie. This is our story, mostly seen through my eyes, of the journey to create our family by adopting a child from Russia.
The Great Snowsuit Swap
Donate your old snowsuits or other one time use items to other adoptive parents at: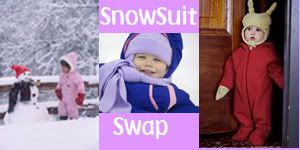 Previous Post
Archives
Powered by


Original template design by Isnaini Dot Com
Thoughts
"The two greatest obstacles to democracy in the United States are, first, the widespread delusion among the poor that we have a democracy, and second, the chronic terror among the rich, lest we get it."

Edward Dowling