Currently in Novosibirsk:
Novosibirsk Webcams
Our visitors:
The 12 apostles...er...29 apostilles
Wednesday, August 23, 2006
So I went to Sacramento today. Due to my favorable work schedule (although I usually tell people, "retirement is actually a tough job") I just took off after my morning vanilla latte. Actually I was out of vanilla syrup so I used white chocolate syrup instead. Yep, it was yummy.

It's about 90 miles from our house to my destination: the California Secretary of State's office in Arnold's town. Sorry, that's actually Ahh-noold. I actually like him as governor, and no I'm NOT pro-Republican nor Democrat (both are actually pretty worthless), but I do like people who are independent, speak their minds, make their own choices (and not just their party's) and he is certainly all that. But I digress.

Fortunately at the time I left (a little after 10 am) there was very little traffic and my Bimmer got a chance to fly along doing over 90. Of course I really mean kilometers since I would never drive over the speed limit.




Anyway, got there in an hour and I must say Sacramento is a very nice city (very clean, lots of trees, very nice). At the Notary Office of this huge building that houses the Secretary of State, the woman who helped me was terrific, very nice and efficient and got all 29 documents done in like 30 minutes. They had a big bulletin board that was filled with pictures of kids that were adopted internationally. Most of the apostille work is either banks or other stuff like that and adoptions. It was pretty obvious which part of the job the employees there enjoyed doing.

The total bill was a whopping $598. As I mentioned in an earlier post there's a bill (created by the woman who did most of our notaries) that would have lowered the cost of the apostille service for adoptions. But a jerk state assemblyman from Los Angeles is trying to kill it. He doesn't want to lose the money he rips off from parents (who most likely would be spending those dollars on their children). Yep, typical politician.

Again, here's his official email address (Email Fabian Nunez ) and I highly suggest writing to him (particularly if you live in California) and tell him he should support Senate Bill 799. Oh, I did I mention that EVERYONE in the committee that drafted the bill voted for it. Yep, both Democrats and Republicans but this moron is trying to kill it.

But I digress again (yea I know, hard to believe from me).

So here's a shot of what an apostille looks like. I'm sure (from what I know of the Russian government) that these fancy-schmancy gold seals are going to be a real crowd pleaser. To bad they don't have a red ribbon on them, that would really make the officials oooh and aaahhh.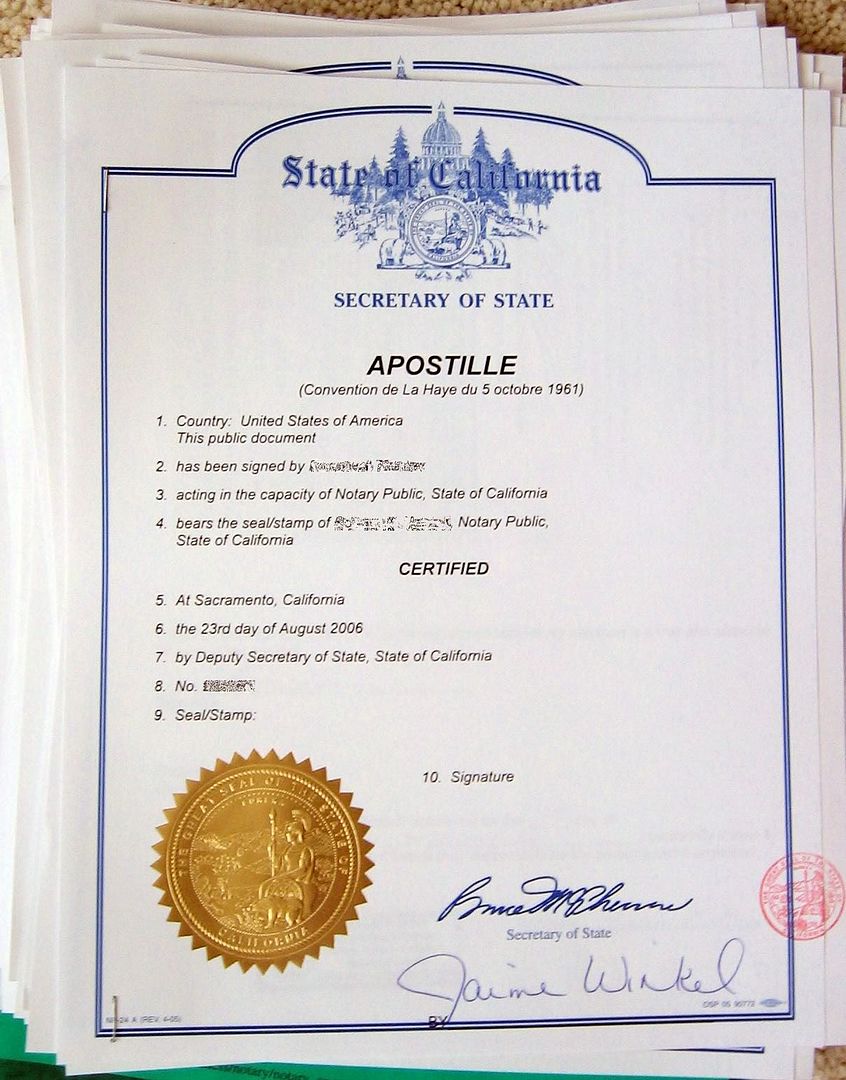 posted by Steveg @ 10:37 PM

About Us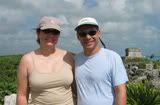 Contributors:
Our Story:
I'm Steve and this is my wife Stefanie. This is our story, mostly seen through my eyes, of the journey to create our family by adopting a child from Russia.
The Great Snowsuit Swap
Donate your old snowsuits or other one time use items to other adoptive parents at: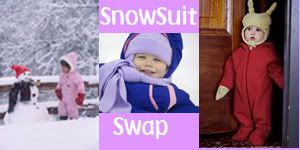 Previous Post
Archives
Powered by


Original template design by Isnaini Dot Com
Thoughts
"The two greatest obstacles to democracy in the United States are, first, the widespread delusion among the poor that we have a democracy, and second, the chronic terror among the rich, lest we get it."

Edward Dowling