Currently in Novosibirsk:
Novosibirsk Webcams
Our visitors:
Operation Pooh get's an artistic hand
Saturday, August 12, 2006
This weekend our goal is to try to finish Operation Pooh. Although my skills as a wall painter are quite well known, I don't exactly have the artistic touch needed to do the ever complicated cloud formations. Fortunately, I convinced Stef to lend a hand and it turned out her cloud making abilities are top notch.

So she ended up doing all the clouds on the walls and the ceiling. It's hard to tell from this one picture, but when we looked at the clouds tonight once the paint was completely dry they looked totally cool.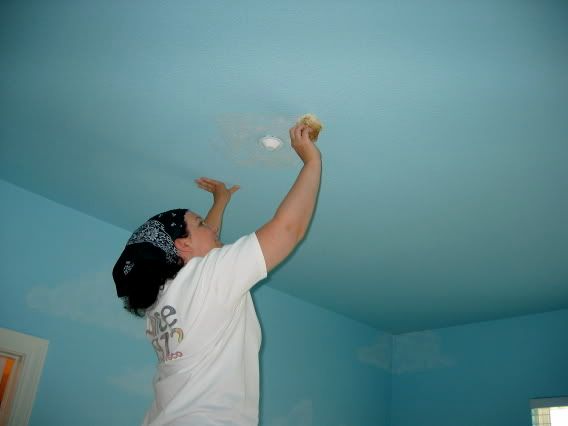 I'm actually pretty impressed with how the whole room is looking. I'll take some more shots tomorrow during the day so you can see the clouds better, including the very cool Mickey Mouse shaped cloud Stef did on the ceiling.

I found a very nice (and thankfully fairly inexpensive) Winnie the Pooh bedding set. As I mentioned before, we're going to have to take some snapshots of the baby room for the dossier and since we already have the crib, we decided to at least outfit it with some Pooh stuff.
posted by Steveg @ 9:09 PM

About Us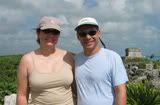 Contributors:
Our Story:
I'm Steve and this is my wife Stefanie. This is our story, mostly seen through my eyes, of the journey to create our family by adopting a child from Russia.
The Great Snowsuit Swap
Donate your old snowsuits or other one time use items to other adoptive parents at: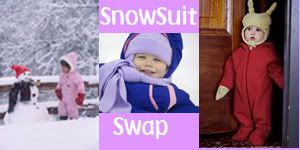 Previous Post
Archives
Powered by


Original template design by Isnaini Dot Com
Thoughts
"The two greatest obstacles to democracy in the United States are, first, the widespread delusion among the poor that we have a democracy, and second, the chronic terror among the rich, lest we get it."

Edward Dowling