Currently in Novosibirsk:
Novosibirsk Webcams
Our visitors:
Well, at least I've started
Saturday, July 22, 2006
Okay, so I haven't done too much on Operation Pooh. However, we did find a Pali crib on Craigslist for $90! Man I love Craigslist, did I mention posting an ad was free?



And yes, that's it leaning up against the wall in one of the shots. Anyway, as you can see from the photos I've moved most of the stuff out of the "soon to be" nursery to one of our other bedrooms. Unfortunately that other bedroom was being used as sort of a junk room and therefore is now both a guest room and a junk room. Fortunatley my office which is yet another bedroom in the house (to answer the question that probably popped in your head, we have...five) is actually pretty empty so I think I'll eventually get some of the junk moved into it's closet so that we can return that room into a real guest room.

And as a longer term project we have another bedroom/den downstairs that Stef currently uses as her home office that we want to get a day bed into and convert to a second guest room/office. Nothing like having projects to keep me busy in retirement.

Anyway, so with all the big stuff out of the Pooh room I'm going to start masking off the walls and trim with the hope that the following week I'll start painting. I took a close up of the border that will separate the "earthy" color (the color sample sticking out on the bottom of the border) which will be the lower walls and the sky and clouds (the sample on the top) that will be both the upper walls and the ceiling.

Thankfully next week is the week our biweekly cleaning lady and crew comes (on Tuesday), so having the room empty like this is great since they'll really be able to vacuum it completely and clean off all the trim and everything else. So on Wednesday I'll start masking things up and will buy the paint on Thursday and start painting on Friday.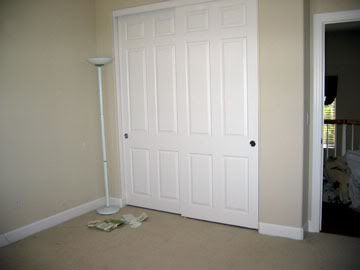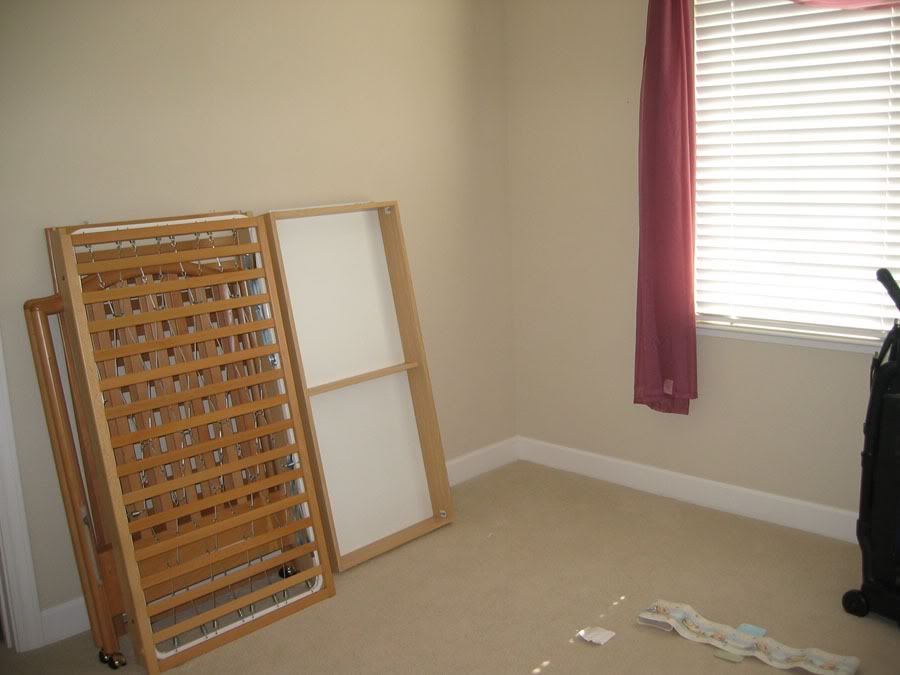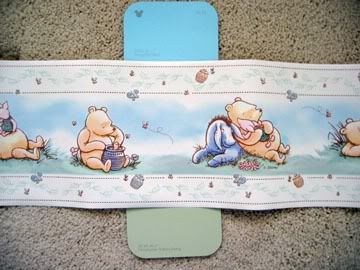 posted by Steveg @ 1:17 PM

About Us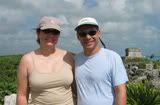 Contributors:
Our Story:
I'm Steve and this is my wife Stefanie. This is our story, mostly seen through my eyes, of the journey to create our family by adopting a child from Russia.
The Great Snowsuit Swap
Donate your old snowsuits or other one time use items to other adoptive parents at: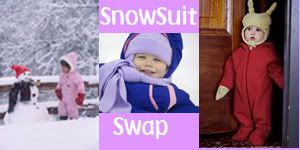 Previous Post
Archives
Powered by


Original template design by Isnaini Dot Com
Thoughts
"The two greatest obstacles to democracy in the United States are, first, the widespread delusion among the poor that we have a democracy, and second, the chronic terror among the rich, lest we get it."

Edward Dowling