Currently in Novosibirsk:
Novosibirsk Webcams
Our visitors:
Just a bump in the road
Thursday, July 13, 2006
So it appears the snag is just some documentation that our placement agency needs to insure that our home-study agency is licensed and bonded with the state to do home-studies. They want the home-study agency to fax it over to them, but the home-study agency says they don't provide that until the home-study is completed. Sounds a little bureaucratic to me but that, unfortunately, is part of the deal in international adoption.

And this bureaucratic bump in the road is probably so minor compared to some of the others (including procedural ones) that we may encounter in the future. So I'm not losing any sleep over this one since at least both these two groups we're dealing with right now are...

a) Based in the U.S.

and more importantly

b) Not government agencies

So I suspect we'll get this cleared up either today or tomorrow and at least have the home-study officially completed by Monday. Both of the agency's contacts we deal with are very nice and intelligent and they'll figure out that this is a bit of an infinite loop that just needs a little work around.
posted by Steveg @ 12:34 PM

About Us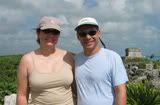 Contributors:
Our Story:
I'm Steve and this is my wife Stefanie. This is our story, mostly seen through my eyes, of the journey to create our family by adopting a child from Russia.
The Great Snowsuit Swap
Donate your old snowsuits or other one time use items to other adoptive parents at: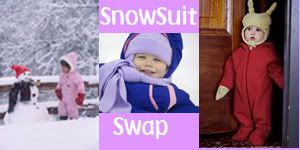 Previous Post
Archives
Powered by


Original template design by Isnaini Dot Com
Thoughts
"The two greatest obstacles to democracy in the United States are, first, the widespread delusion among the poor that we have a democracy, and second, the chronic terror among the rich, lest we get it."

Edward Dowling