Currently in Novosibirsk:
Novosibirsk Webcams
Our visitors:
Operation Pooh
Thursday, July 06, 2006
It is with much fanfare that I proclaim that the Nursery Conversion Project (heretofore known as Operation Pooh) is officially underway. For more info on what Operation Pooh should eventually look like check out this picture.

Because of my role as Chief Slacker, the project timeline is a tad difficult to estimate at this time. Overall, however, I will say that after speaking with our project foreman (that's him on the bed in that first photo below), we believe that a completion date of October 19 (to coincide with the day Napoleon marched out of Moscow) is very doable.

Seen here overlooking the immense job ahead of us, our project foreman is already busy thinking about when the next coffee break...er....dog treat break is.



Here are a few more "Before" photos. The room currently is our guest room and I'm sure you can see why we rarely have people stay with us. A bed, couple of lamps, a dresser, a TV and a very odd looking fake flower as decoration. Yep, that's style alright.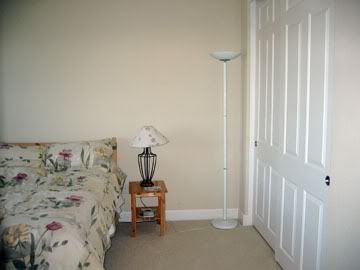 _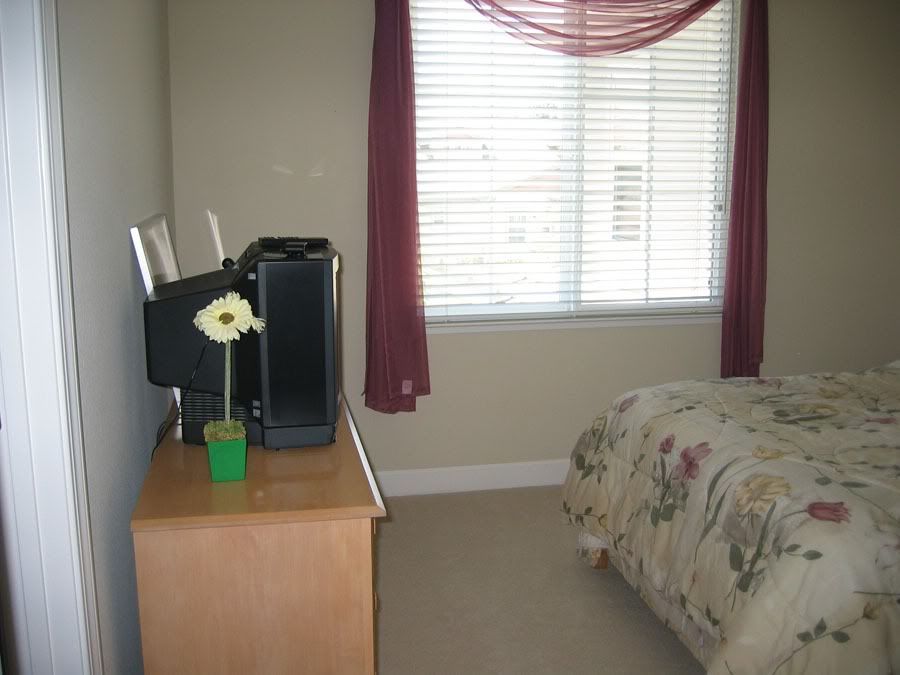 So the foreman and I have come up with the major milestones we've set for Operation Pooh.

Future Milestones
Move the bed and dresser and the rest of the junk into the other bedroom that (through a common bathroom) adjoins this room. That other bedroom will become the new "never to be used" guest room.

Purchase all the paint and painting supplies

Painting prep work (taping, etc.)

Paint (that's clever huh? bet you didn't see that coming)

Get the crib, changing table and other furniture

Final decorating touches (better let Stef handle this one)

Damn, this sounds like a lot of work. This just may impact my daily routine of sitting by the pool and cruising the web on the laptop. Oh well, if the Panama Canal and Hoover Dam can be completed, so to can Operation Pooh.
posted by Steveg @ 2:32 PM

About Us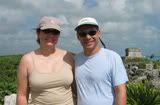 Contributors:
Our Story:
I'm Steve and this is my wife Stefanie. This is our story, mostly seen through my eyes, of the journey to create our family by adopting a child from Russia.
The Great Snowsuit Swap
Donate your old snowsuits or other one time use items to other adoptive parents at: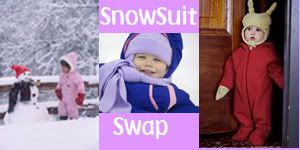 Previous Post
Archives
Powered by


Original template design by Isnaini Dot Com
Thoughts
"The two greatest obstacles to democracy in the United States are, first, the widespread delusion among the poor that we have a democracy, and second, the chronic terror among the rich, lest we get it."

Edward Dowling