Currently in Novosibirsk:
Novosibirsk Webcams
Our visitors:
A special thanks
Monday, August 21, 2006
I just wanted to give a special thanks to our friend Lauren. She and her husband Marco are also currently in the process of adopting a child from Russia, although they are a little bit further along than we are. Anyway, she's a avid blogger (you can check out her cool adoption blog here) and is always supportive and helpful to us and other future adoptive parents.

When I was getting going on the painting of the nursery, she was giving us some great online sites with some cool Pooh stuff (light fixtures, etc.). Of course, I started the painting of the room way too early in this process but that's another story.

Anyway, she is such a good natured person (and is obviously going to be a great mom in fact I wish she was adopting me) she painting us a beautiful Winnie the Pooh picture. We just got it today and I just had to take a quick shot and show it off. Except for the painted walls and the crib there's not much in the room to look at so thankfully we now at least have some cool artwork.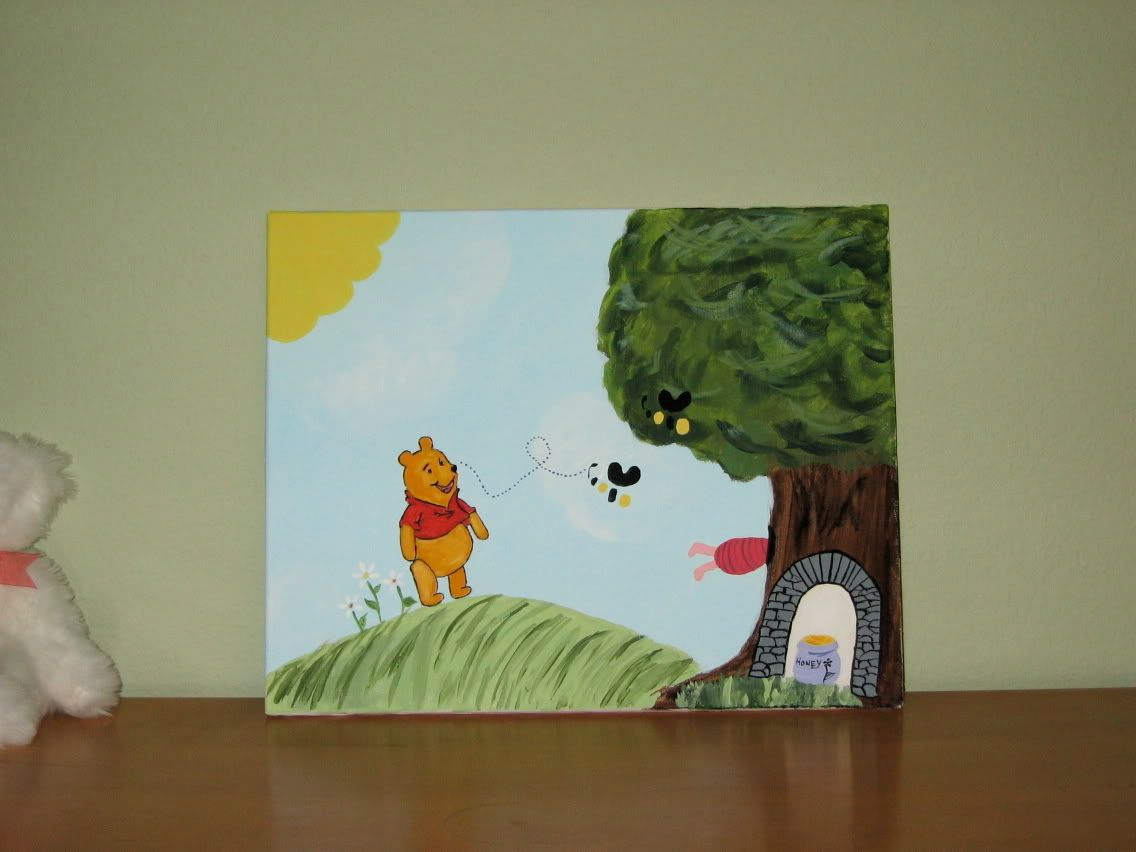 posted by Steveg @ 9:09 PM

About Us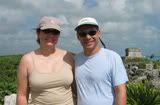 Contributors:
Our Story:
I'm Steve and this is my wife Stefanie. This is our story, mostly seen through my eyes, of the journey to create our family by adopting a child from Russia.
The Great Snowsuit Swap
Donate your old snowsuits or other one time use items to other adoptive parents at: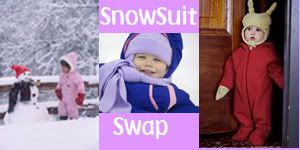 Previous Post
Archives
Powered by


Original template design by Isnaini Dot Com
Thoughts
"The two greatest obstacles to democracy in the United States are, first, the widespread delusion among the poor that we have a democracy, and second, the chronic terror among the rich, lest we get it."

Edward Dowling