Currently in Novosibirsk:
Novosibirsk Webcams
Our visitors:
The Operation Pooh Photoshoot
Monday, August 14, 2006
So here's one of the shots I took of the nursery for our dossier. Again, I know we are getting all this stuff ready WAY too early in the process. But as I mentioned before, doing this (including buying the crib and the bedding and all that) makes us to feel like we're helping the process along, especially during the times we have to wait for others to get stuff done.

And we're not really going overboard on spending money since things like the border we bought at, hate to admit this, Walmart. Although I would like others to shop there as much as possible since we do own shares in that wonderful company.



And that bedding set was a bargain at BabiesRUs for $60 compared to the other ones I've seen that go for a few hundred. Granted it didn't have dust ruffle (just sheet, quilt, crib bumper and that wall hanging currently attached to that awe-inspiring 80's style floor lamp). Toss in a rug and sheer curtains from Target and the whole room (furniture and paint included) was probably under $400. Which is just being smart since we may end up changing the entire room in a year if our little one decides he or she wants a different style room.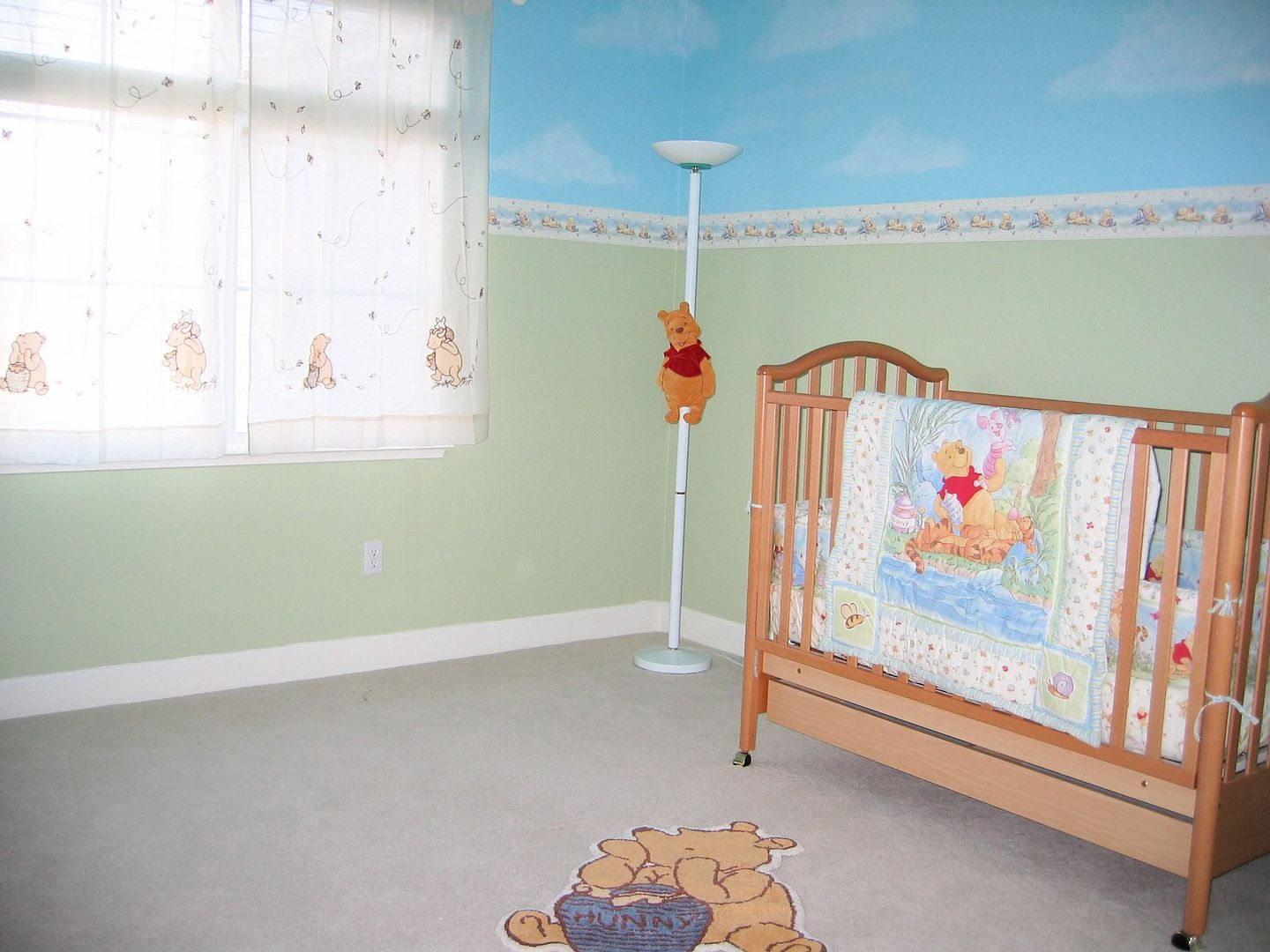 I also took a couple other shots showing the room from another angle (which shows they have a closet in the room) and then another showing the room has it's own bathroom. And we took shots of our family room, kitchen, living room, etc. I probably over did it, but I did try to at least be not completely pretentious.
posted by Steveg @ 11:00 AM

About Us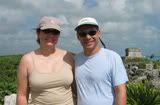 Contributors:
Our Story:
I'm Steve and this is my wife Stefanie. This is our story, mostly seen through my eyes, of the journey to create our family by adopting a child from Russia.
The Great Snowsuit Swap
Donate your old snowsuits or other one time use items to other adoptive parents at: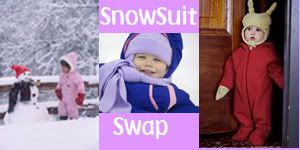 Previous Post
Archives
Powered by


Original template design by Isnaini Dot Com
Thoughts
"The two greatest obstacles to democracy in the United States are, first, the widespread delusion among the poor that we have a democracy, and second, the chronic terror among the rich, lest we get it."

Edward Dowling