Currently in Novosibirsk:
Novosibirsk Webcams
Our visitors:
The paper trail to Moscow
Wednesday, September 20, 2006
Our agency let us know that our dossier was sent off to Moscow yesterday. They mentioned that it typically takes about three days to get to Moscow. It then will be translated into Russian in their Moscow office and that usually takes anywhere from one week to two weeks. After that the documents will be sent to our region (Omsk) and to the officials there.

Since our dossier is quite large, I'm betting it will take a full two weeks for the translation. So my guess is by mid October we will be in a position to get into the queue for a referral. A very big however, as I've mentioned before we still must wait for our agency (and almost everyone else is in this same boat) to get reaccredited (see "The Whole NGO" post below for my pontification on that major issue).
posted by Steveg @ 9:40 AM

About Us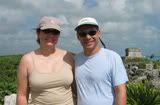 Contributors:
Our Story:
I'm Steve and this is my wife Stefanie. This is our story, mostly seen through my eyes, of the journey to create our family by adopting a child from Russia.
The Great Snowsuit Swap
Donate your old snowsuits or other one time use items to other adoptive parents at: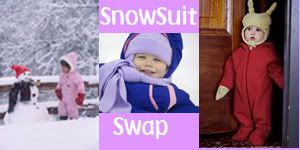 Previous Post
Archives
Powered by


Original template design by Isnaini Dot Com
Thoughts
"The two greatest obstacles to democracy in the United States are, first, the widespread delusion among the poor that we have a democracy, and second, the chronic terror among the rich, lest we get it."

Edward Dowling