Currently in Novosibirsk:
Novosibirsk Webcams
Our visitors:
Lights, Camera, Action!!!
Friday, November 10, 2006
Some final notes on the new decree #654.
Jim did a much deeper analysis on 654 and gives his usual "in english" interpretation to Russian legalese.


Mr. DeMille, I'm ready for my closeup.

I bought a camcorder which is scheduled for delivery next Tuesday. One of the things that most people say is that if you are buying a new camera or camcorder you should get it several weeks if not months before you need it to learn how to use it.

Although we're both pretty proficient on tech toys (between the two of us we have 5 computers at home, 4 iPods, 2 Tivos, among various other crap), any new tech toy does require a little time to learn how to use it effectively.

For those looking at camcorders I found what has to be the greatest review site on the planet (only wish they did digital cameras as well, but I'm fine with the one we've got). Anyway the site is camcorderinfo.com. I ending up going with a mid range model. Didn't want to spend the $2,000+ for a high definition camera at this point (I'm hoping in a few years the prices will come down).

I'm a Mac guy and have one of the new Intel based iMacs. All Apple computers come pre installed with software you use to make movies and produce DVDs (and why Macs are actually not more expensive than PCs but actually cheaper since they contain a lot more software for free that you'd end up buying for your PC).

But as usual I digress.

I do a lot of processing now of TV shows and movies off my Tivo into the Mac and onto DVDs. Don't worry, this is perfectly legal. It's just like recording a show onto a VCR, I just end up with a DVD (which lasts longer and is a better video quality).

So Stef has been sending me videos by Elle and Jen and wants to make sure we can do cool stuff like they've done. Which again, with a Mac is incredibly easy to do. For those Mac users out there that have used iMovie and iDVD you know what I mean. I actually have the more techie software Final Cut Studio which is probably an overkill for most home movie stuff but I like the added flexibility.

Anyway, next week I'll be playing with the new camcorder and maybe do some test movies using our academy award winner in residence (seen here as Shakespeare's Richard III, "A Horse, a horse, my dogbone for a horse").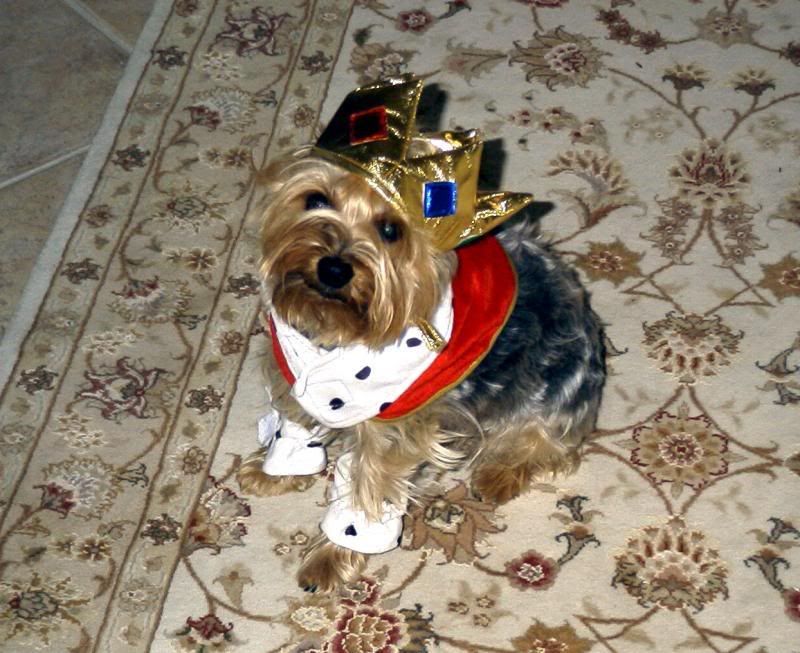 posted by Steveg @ 10:38 AM

About Us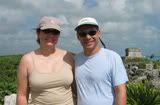 Contributors:
Our Story:
I'm Steve and this is my wife Stefanie. This is our story, mostly seen through my eyes, of the journey to create our family by adopting a child from Russia.
The Great Snowsuit Swap
Donate your old snowsuits or other one time use items to other adoptive parents at: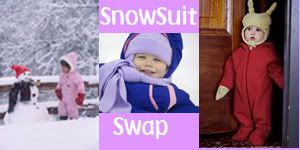 Previous Post
Archives
Powered by


Original template design by Isnaini Dot Com
Thoughts
"The two greatest obstacles to democracy in the United States are, first, the widespread delusion among the poor that we have a democracy, and second, the chronic terror among the rich, lest we get it."

Edward Dowling