Currently in Novosibirsk:
Novosibirsk Webcams
Our visitors:
Boy, am I old.
Sunday, February 04, 2007
When I was in high school and college I listened exclusively to New Wave (what is today Alternative) and Punk Rock. Mostly New Wave but I did like the quality Punk Rock groups (Sex Pistols, etc.).

Anyway, so I'm watching TV last night and a commercial comes on and the soundtrack is the Buzzcocks' song "Everybody's Happy Nowadays". So I'm thinking, "Boy, I'm I getting old that a Punk Rock song is now in a commercial."

Well, it gets worse...much worse.

The commentary begins and all of the sudden we find out whose commercial it is and what this it's all about. IT'S A F#$%ING AARP commercial.

An American Association of Retired Persons commercial is using the Buzzcocks as it's background music???

I am totally dismayed, totally disgusted, and totally old.
posted by Steveg @ 12:31 PM

About Us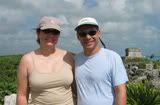 Contributors:
Our Story:
I'm Steve and this is my wife Stefanie. This is our story, mostly seen through my eyes, of the journey to create our family by adopting a child from Russia.
The Great Snowsuit Swap
Donate your old snowsuits or other one time use items to other adoptive parents at: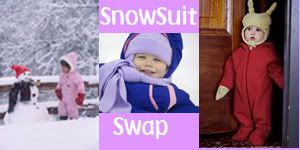 Previous Post
Archives
Powered by


Original template design by Isnaini Dot Com
Thoughts
"The two greatest obstacles to democracy in the United States are, first, the widespread delusion among the poor that we have a democracy, and second, the chronic terror among the rich, lest we get it."

Edward Dowling