Currently in Novosibirsk:
Novosibirsk Webcams
Our visitors:
Not too much to say
Friday, February 23, 2007
Well not too much going on right now, and that's probably the way it will be for the next several weeks. And that's okay. I can't control everything and worrying about it will not make things go in my favor.

Besides the raining season is now in full swing here in the Bay Area and as a result I'm getting way behind (I'm always behind but now it's "Way") on some of the outside projects I need to do.

We have another ballet performance this weekend and Stef is ultra-excited about it. It's Sleeping Beauty so you know why of course (HELLO: IT'S ABOUT A PRINCESS!!!!).

And I know I will shock all including Stef when I tell you I know which princess...Aurora of course, but that's common knowledge.
posted by Steveg @ 9:37 AM

About Us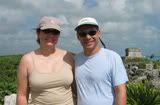 Contributors:
Our Story:
I'm Steve and this is my wife Stefanie. This is our story, mostly seen through my eyes, of the journey to create our family by adopting a child from Russia.
The Great Snowsuit Swap
Donate your old snowsuits or other one time use items to other adoptive parents at: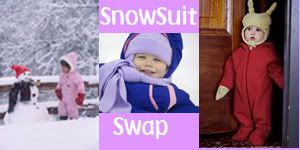 Previous Post
Archives
Powered by


Original template design by Isnaini Dot Com
Thoughts
"The two greatest obstacles to democracy in the United States are, first, the widespread delusion among the poor that we have a democracy, and second, the chronic terror among the rich, lest we get it."

Edward Dowling