Currently in Novosibirsk:
Novosibirsk Webcams
Our visitors:
Having some fun
Monday, May 28, 2007
Had some fun over the past few weeks.

First we visited with our friends Nina and Luigi who adopted their beautiful little girl, A., from the Samara region last year. She's not just an extremely cute little girl but also very precocious. Now she may have been more comfortable because she was at her own house (not to mention that we where there after her nap) but she was just full of fun and very outgoing.

One of the other cool things that Stef noticed was that even though she would play with us and sit on our laps and such, she kept looking back at mom and dad to make sure everything was okay. That was pretty cool because as some of you may know, with adopted kids that's one of the strong signs that they've bonded with their adopted parents well.

Nina gave me permission to post this picture and what's going on is that A. is watching one of her learning shows on the TV and using me as her lounge chair. It's hard to see in the photo but she's actually using my arms like the arms of a chair. But you can definitely see how cute she is.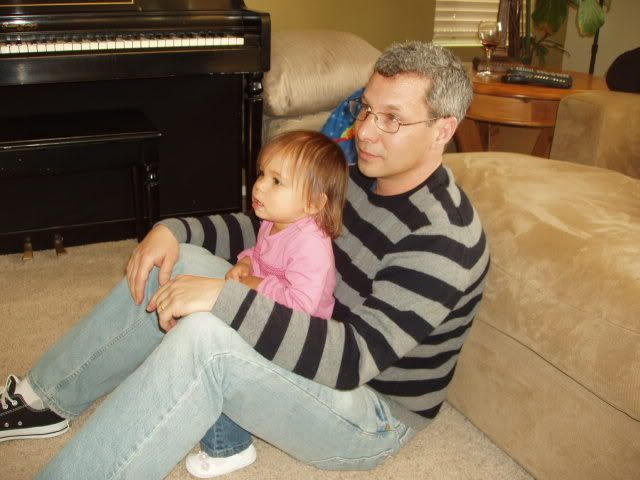 But I think there was something wrong with their camera because it shows way too much of my gray hair.

Seriously though, I should point out that I started getting gray when I was in my late 20's. But at least I have all my hair. And I have a feeling I won't be going bald anytime soon. I understand it's past through the mother's side and my maternal grandfather had a full head of hair. Of course for me it looks like it's going to be a full head of gray hair, but never look a gift horse in the mouth.

We also went to our final ballet of the season with our other friends who adopted from Russia and had a great time in the city with them. Oh, the "in the city" part is how Bay Area people talk about San Francisco. Even folks who actually live in the city of San Francisco don't call it San Francisco, they just say "the city."
posted by Steveg @ 8:32 PM

About Us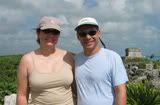 Contributors:
Our Story:
I'm Steve and this is my wife Stefanie. This is our story, mostly seen through my eyes, of the journey to create our family by adopting a child from Russia.
The Great Snowsuit Swap
Donate your old snowsuits or other one time use items to other adoptive parents at: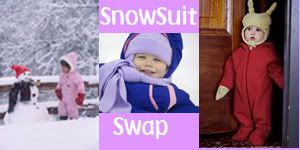 Previous Post
Archives
Powered by


Original template design by Isnaini Dot Com
Thoughts
"The two greatest obstacles to democracy in the United States are, first, the widespread delusion among the poor that we have a democracy, and second, the chronic terror among the rich, lest we get it."

Edward Dowling