Currently in Novosibirsk:
Novosibirsk Webcams
Our visitors:
Keeping things in bounds
Wednesday, August 22, 2007
I wanted to expand on the whole FRUA forum issue by just pointing out that most forums have open areas where you can post whatever you want. On the FRUA page it's called "Open Forum" and that is where a lot of these posts really belong.

The biggest problem with FRUA is that, since obviously the clientele have no desire to remain civil, the administrators need to actively and forcefully manage posts which go out of bounds. And that can be accomplished through deletions of posts, movement of posts (to places like the Open Forum), and even suspensions of accounts.

But continuing to allow people to get out of hand will only lead to further problems and in most cases more severe ones. Setting boundaries and adhering to those boundaries is something that both children and obviously parents need.

We now return you to your regularly scheduled broadcast.
posted by Steveg @ 10:13 AM

About Us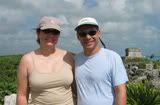 Contributors:
Our Story:
I'm Steve and this is my wife Stefanie. This is our story, mostly seen through my eyes, of the journey to create our family by adopting a child from Russia.
The Great Snowsuit Swap
Donate your old snowsuits or other one time use items to other adoptive parents at: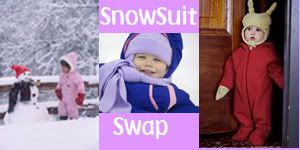 Previous Post
Archives
Powered by


Original template design by Isnaini Dot Com
Thoughts
"The two greatest obstacles to democracy in the United States are, first, the widespread delusion among the poor that we have a democracy, and second, the chronic terror among the rich, lest we get it."

Edward Dowling