Currently in Novosibirsk:
Novosibirsk Webcams
Our visitors:
Yippee, we get to save a tree
Thursday, August 02, 2007
Nothing too interesting to report. We're working on getting the new dossier done. The good news is that the updated dossier requires much less pages. Actually that should be the new region's dossier requirements are less than our old region's requirements. Most of it is the same stuff but instead of needing 4 copies of our passports (yes, that was 4 copies of each of our passports), we now only need 2 each.

But all those less pages mean less notaries and less apostilles which means we get to do my favorite activity...

Save Money!!!

If you're just started your adoption journey my only hope for you is that you don't live in California. The apostille service here in the Golden State costs lots and lots of gold. Last year when we first did our dossier I wrote this story about apostille costs.
posted by Steveg @ 8:50 AM

About Us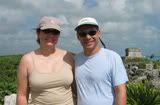 Contributors:
Our Story:
I'm Steve and this is my wife Stefanie. This is our story, mostly seen through my eyes, of the journey to create our family by adopting a child from Russia.
The Great Snowsuit Swap
Donate your old snowsuits or other one time use items to other adoptive parents at: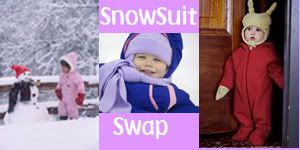 Previous Post
Archives
Powered by


Original template design by Isnaini Dot Com
Thoughts
"The two greatest obstacles to democracy in the United States are, first, the widespread delusion among the poor that we have a democracy, and second, the chronic terror among the rich, lest we get it."

Edward Dowling