Currently in Novosibirsk:
Novosibirsk Webcams
Our visitors:
Another very nice weekend
Sunday, June 24, 2007
We had a really fantastic weekend. First it really looks like accreditation is right around the corner. And second, our friends who adopted their little girl from Samara last year (that's both a region and a major city in Russia in case you don't know) came over Sunday afternoon.

I am just in love with their little girl. She is just so energetic, so happy, so fun to be with. It's like her mantra is Have Fun, Enjoy Live, and Have More Fun (in that order),

It's also kinda of interesting because we've had a number of friends over who have toddlers and the reaction they all seem to have is quite interesting (because of course we don't yet have our family completed). Most of the parents are a bit, well not exactly embarrassed, but lets just say a little apologetic in terms of how the toddlers behave (because we don't have kids yet). I should point out that all the kids we've had over to our place are just great, they all are by our definition very well behaved. But I think most parents feel that people without kids expect almost mini-adults. Of course, we're the opposite and enjoy the whole "terrible-two's" (of course that's because we only get to see the terrible-two's for a few hours at a time).

But in all seriousness, we've had 14 years of peace and quiet. We've had 14 years of spending time with just ourselves. We've had 14 years of adult conversation and contemplation. And now, quite frankly, we both are just fine with chasing around a two year old with enough energy to light up a small city.

Anyway, today little "A" (I don't want to publish her name with out her parents approval but let's just say she's an "Angel") was a typical toddler. Although wanting to have fun all the time, she did adhere to her mom's "No, you can't do that, let's read your book". The thing that is so impressive about this kid is her personality. She is truly special (I know many parents feel that way about their kids but from an outsiders viewpoint, this kid is really special).

We are not requesting a specific gender for our child and as as a result we feel it will most likely be a boy since that is what the odds are (most often when a gender is requested it's a girl which is why we think it will be a boy), however if we do get a girl, "A" is exactly the girl I would want to have as my own.

Even at such a young age you can easily tell that she has the personality to be able to achieve anything she wants to out of life: A doctor, lawyer, astronaut, president (well, okay she can't really be president since she's not a U.S. born citizen, but hopefully our great governor here in California can help to amend that constitutional oversight).

Anyway, here are some snapshots of the us having some fun on a Sunday afternoon.

Here's little "A" trying to walk around in my slippers (she made sure she tried to walk around in everyone shoes, her momma says she can and does walk in high heals at home, there's a major shoe buyer being groomed here which delighted Stef to no end).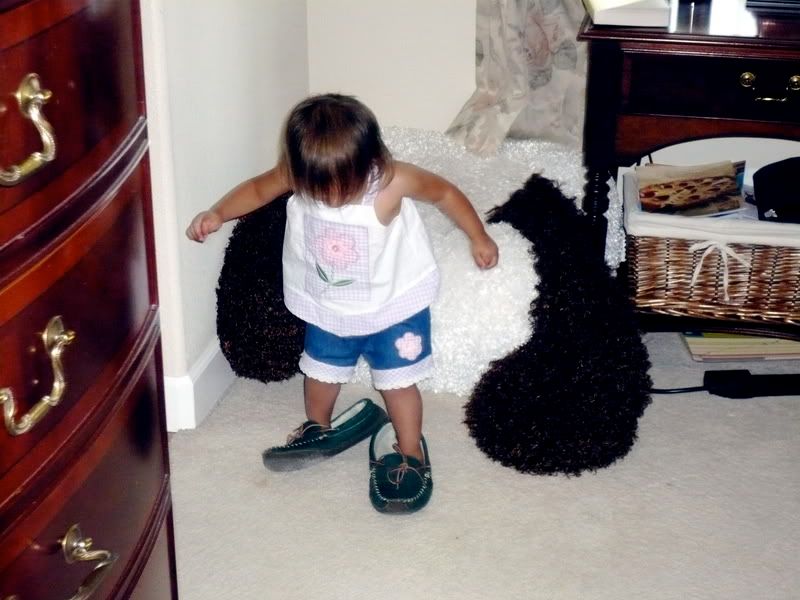 Having fun with her papa.





Enjoying the oh so comfortable couch at our house (after all, comfort is our Karma).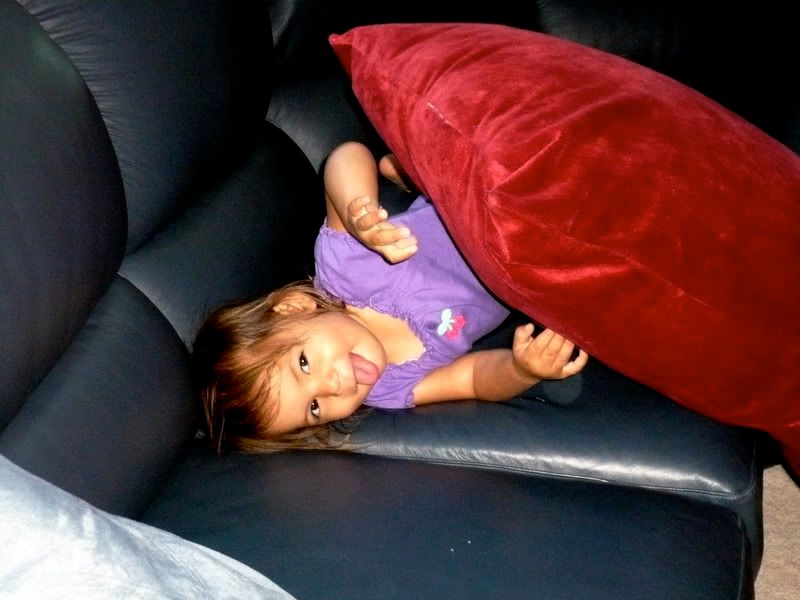 posted by Steveg @ 10:34 PM

About Us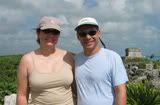 Contributors:
Our Story:
I'm Steve and this is my wife Stefanie. This is our story, mostly seen through my eyes, of the journey to create our family by adopting a child from Russia.
The Great Snowsuit Swap
Donate your old snowsuits or other one time use items to other adoptive parents at: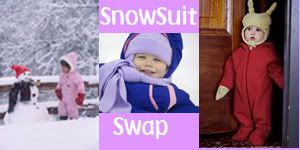 Previous Post
Archives
Powered by


Original template design by Isnaini Dot Com
Thoughts
"The two greatest obstacles to democracy in the United States are, first, the widespread delusion among the poor that we have a democracy, and second, the chronic terror among the rich, lest we get it."

Edward Dowling